News
Spring is just around the corner in Kanagawa!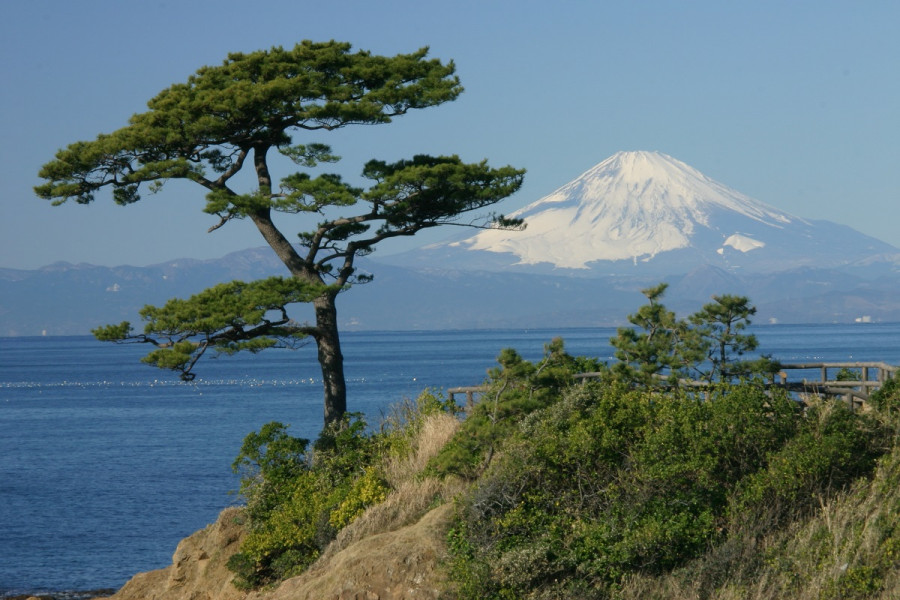 We're looking forward to the arrival of spring already here in Kanagawa, and if you're after some spots to enjoy the season's beauty we've got you covered! Cherry blossoms are incredibly popular, and there are plenty of scenic places across the prefecture to marvel at them. Have a look, and plan your sakura expedition in advance!

There are a host of other ways to enjoy the outdoors as the weather warms up, and if you're seeking some suggestions for hiking, cycling, or maybe even camping or glamping, be sure to explore the list of recommended places we've compiled. There's something for all ages and skill levels.

The weather can still be a bit unpredictable at this time of year, so if you do encounter a chilly day where you'd rather be indoors, check out the Yokohama Art Rick (trick art) Museum. The venue is filled with optical illusion styled artworks you can interact with, and they make for some great photos!

Take care and stay healthy, and we'll be back with more next month!

Facebook: https://www.facebook.com/kanagawa.tourism.info.english/
Instagram: @tokyo.daytrip_kanagawa
Twitter: @visit_kanagawa

Spring in Kanagawa
There are many places to enjoy the cherry blossom in Kanagawa prefecture. With popular spots, model courses showcasing the cherry blossoms, and other various cherry blossom events why not enjoy a visit to Kanagawa this spring?