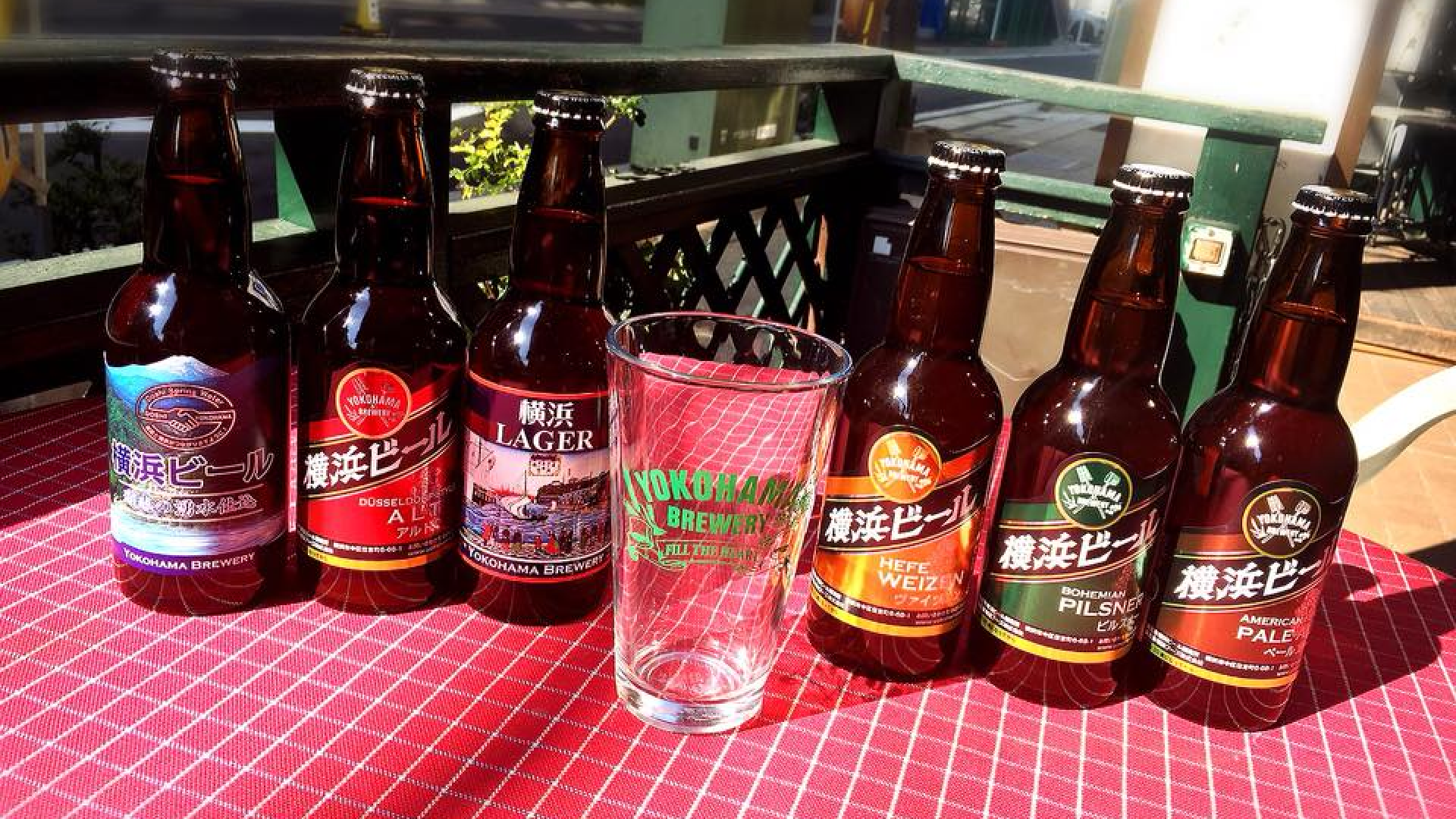 Yokohama Brewery Umaya no Shokutaku
During the time of war, we were shot of food. Former president hoped for the family to eat well. He begun his meat industry and went to Germany to learn how to process meat. He contributed to Yokohama's food culture. He stayed to be a local brewery, a local meat shop. It is his consistent policy.
Yokohama Brewery Umaya no Shokutaku at night
There are five types of beer brewed in-store: pilsner, alto, Weizen, pale ale, and Yokohama lager. Enjoy the crisp, fresh taste.
Essential Information
Check the official website for the latest information.
Hours

Weekdays lunch time: 11:30am–3pm
Dinner: 6pm–11pm
Saturdays: 11:30am–11pm
Sundays and national holidays: 11:30am–9pm

Duration

1h

Closed
Open 7 days a week; except year end and new year
Costs

Lunch: 1,000 yen–
Dinner: 4,000 yen–

Facilities