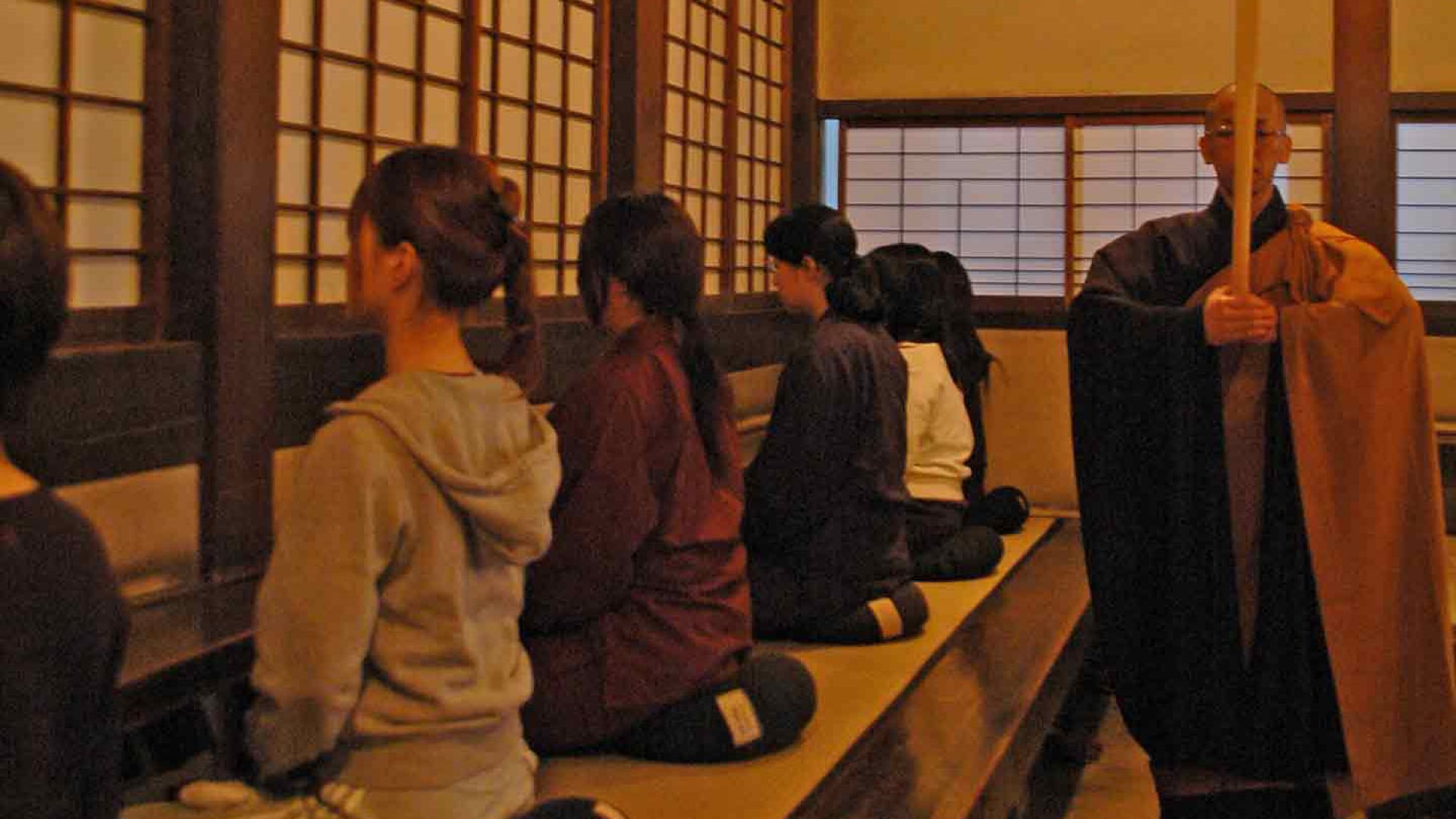 Soji-ji Temple
This is the main temple of Soto Zen Buddhism, located in Tsurumi, Yokohama. In the extensive temple grounds, there is a Zen garden lined with many Garans (temple buildings). Here, as many as 150 monks-in-training devote themselves to strict Zen training everyday.
Early Morning Sightseeing
A temple located in Tsurumigaoka, a scenic place with views of the sacred Mt. Fuji. Open-to-all Zen meditation sessions are held every month on designated days and instruction is available in English on certain days.
Essential Information
Hours

9:00–17:00

Suggested duration: 1h

Closed
Open every day
Costs
Entrance fee: 400 yen per person, 350 yen for groups of 30 or more. All halls are closed.
Facilities
Language
Online Reviews
TripAdvisor
Meetings