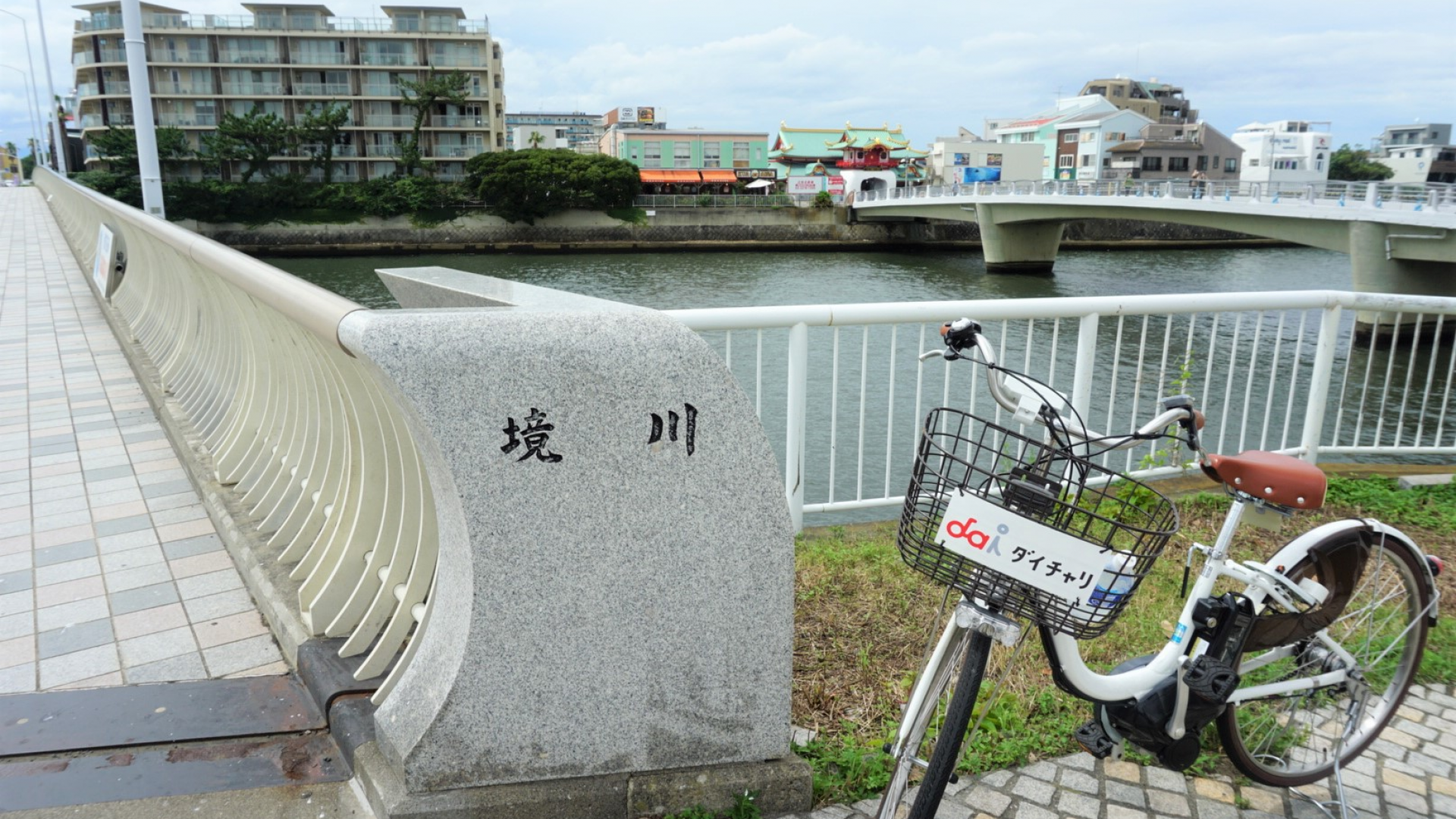 Sakaigawa cycling road
This road runs parallel to the Sakai River, which passes through Yamato City, Fujisawa City, and ends at Enoshima. It is frequently used to get to Kamakura and Enoshima, especially during the cherry blossom season ( follow traffic regulations when riding a bicycle, and be aware of accidents).
Travel tip
The area is considered a wildlife preserve by Kanagawa Prefecture. So be on the lookout for wildlife such as birds and deer as you cycle.