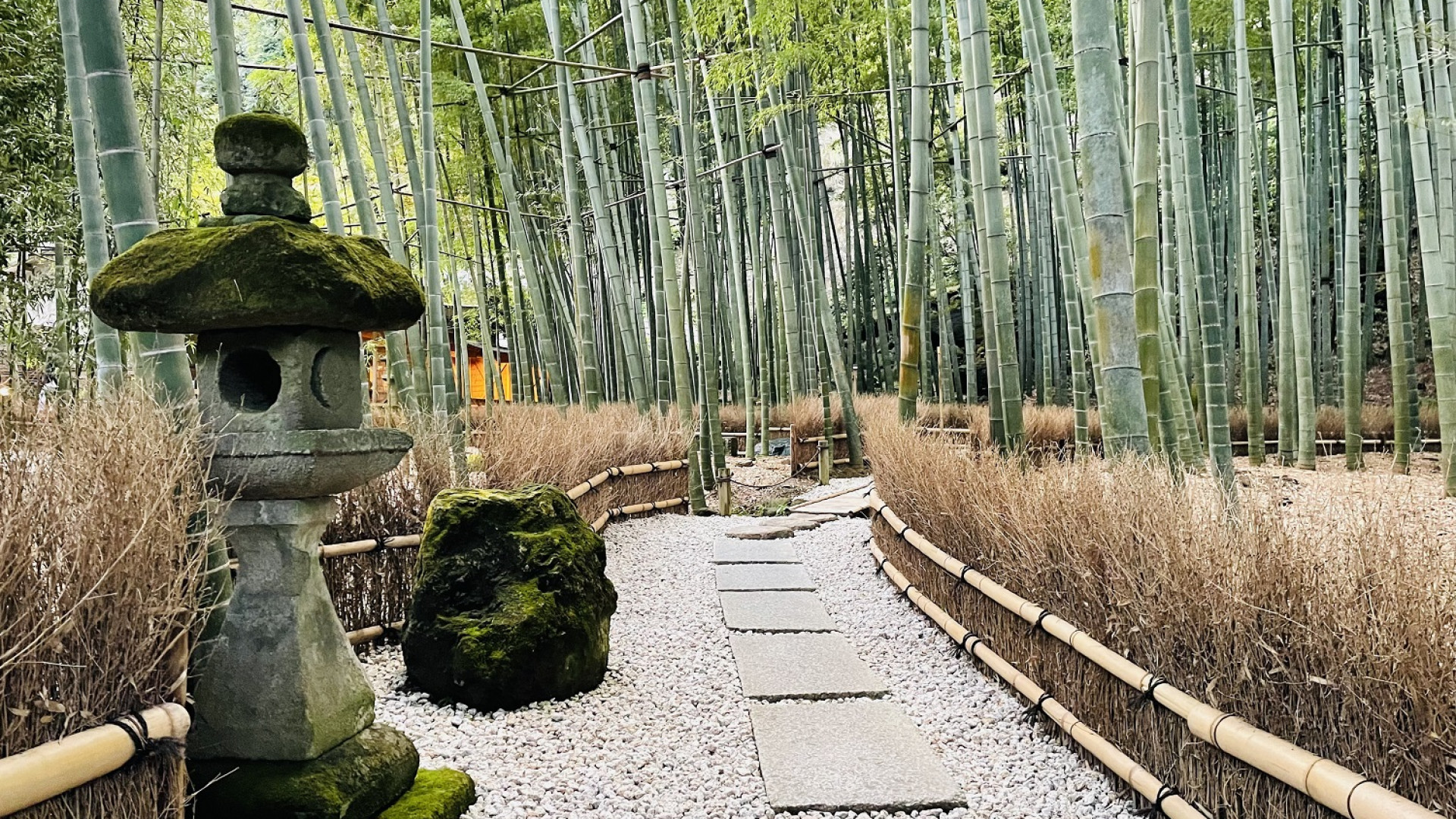 Hokoku-ji Temple
This ancient temple in Kamakura is known for the 1,000 moso bamboo trees on its grounds. Even in the present day, the solemn atmosphere of the temple conveys the tragedy of the Ashikaga clan. It also features a beautiful bamboo grove and garden. The "Sunday Zazen-kai" (Zen meditation), which has a reputation for being strict, is held every Sunday morning at 7:30 a.m. and is open to everyone. Please wear comfortable clothes to participate.
Travel tip
This is probably the most impressive bamboo grove you will ever see. Be sure to get tickets for the temple's tranquil teahouse experience before entering.
Hokoku-ji Temple in the morning
A temple in Kamakura with a beautiful garden and bamboo grove. A Sunday Zen meditation session is held at 7:30 in the morning every Sunday and is open to everyone. The session is reputed to be very strict, and be sure to wear comfortable clothing if you would like to participate.
Essential Information
Check the official website for the latest information.
Admission hours

9:00-16:00 (Last order for matcha: 15:30)

Duration

30m

Closed
Year-end & new year holidays (Dec 29-Jan 3)
Admission fees

Matcha: 200 yen
Matcha & cake: 500 yen

Facilities
Online Reviews
TripAdvisor