Recommended
Kawasaki Famous Temples Tour
Kawasaki, one of the biggest cities in Japan now, first prospered as a traditional post town on Tokaido (main road of old Japan) in the Kamakura period. How about exploring the dramatic transformation of Kawasaki from now and then at once? The 'Gokaicho' (special public opening) of Ichigyo-ji temple that takes place only twice a year is highly recommended.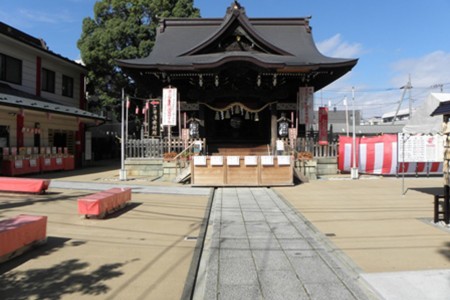 Famous shrine to pray for safe delivery, child-rearing, marriage, and safety.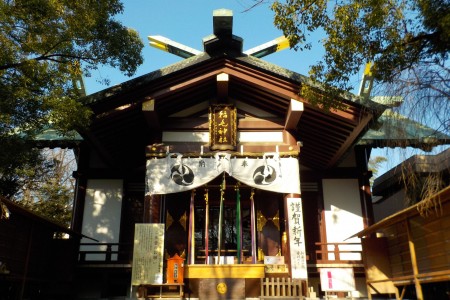 A well-known shrine amongst the locals worshipping the protector of Kawasaki which is said to embody the virtues of "Victory" and "Harmony". The era in...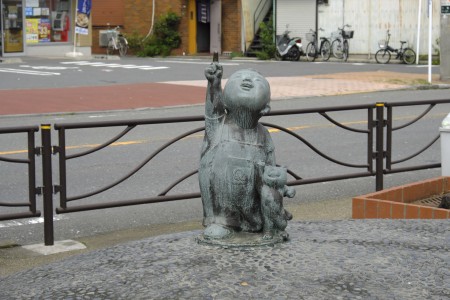 The statues of the Nine Deities of Good Fortune was installed in 1999. Every statue is facing up in a belif to make all wishes "upward."
Why not develop your own trip from these destinations?
Share