Recommended
Cycle Around Odawara and See It All
Enjoy a local bicycle riding tour viewing Mt. Fuji alongside Sakawagawa river and feeling the atmosphere of Odawara castle town.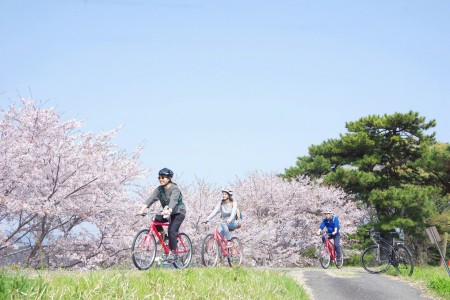 This is a 4.5-hour bicycle tour that cycles around Odawara City with a tour leader.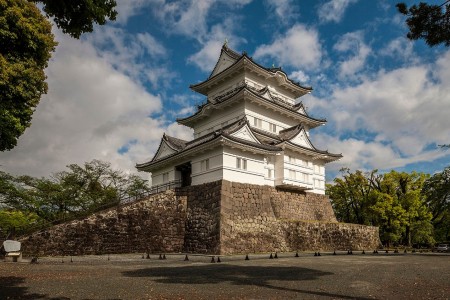 This is a symbol of the Odawara family that was rebuilt in 1960. After the main castle underwent major reconstructions, dubbed the Great Heisei Restoration, there...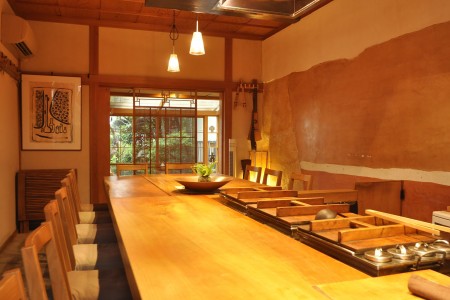 There are 6 kinds of lunch offered. Enjoy choosing from among the over 20 different kinds of oden in the shop. In the evening the oden variety increases to more...
Why not develop your own trip from these destinations?
Share