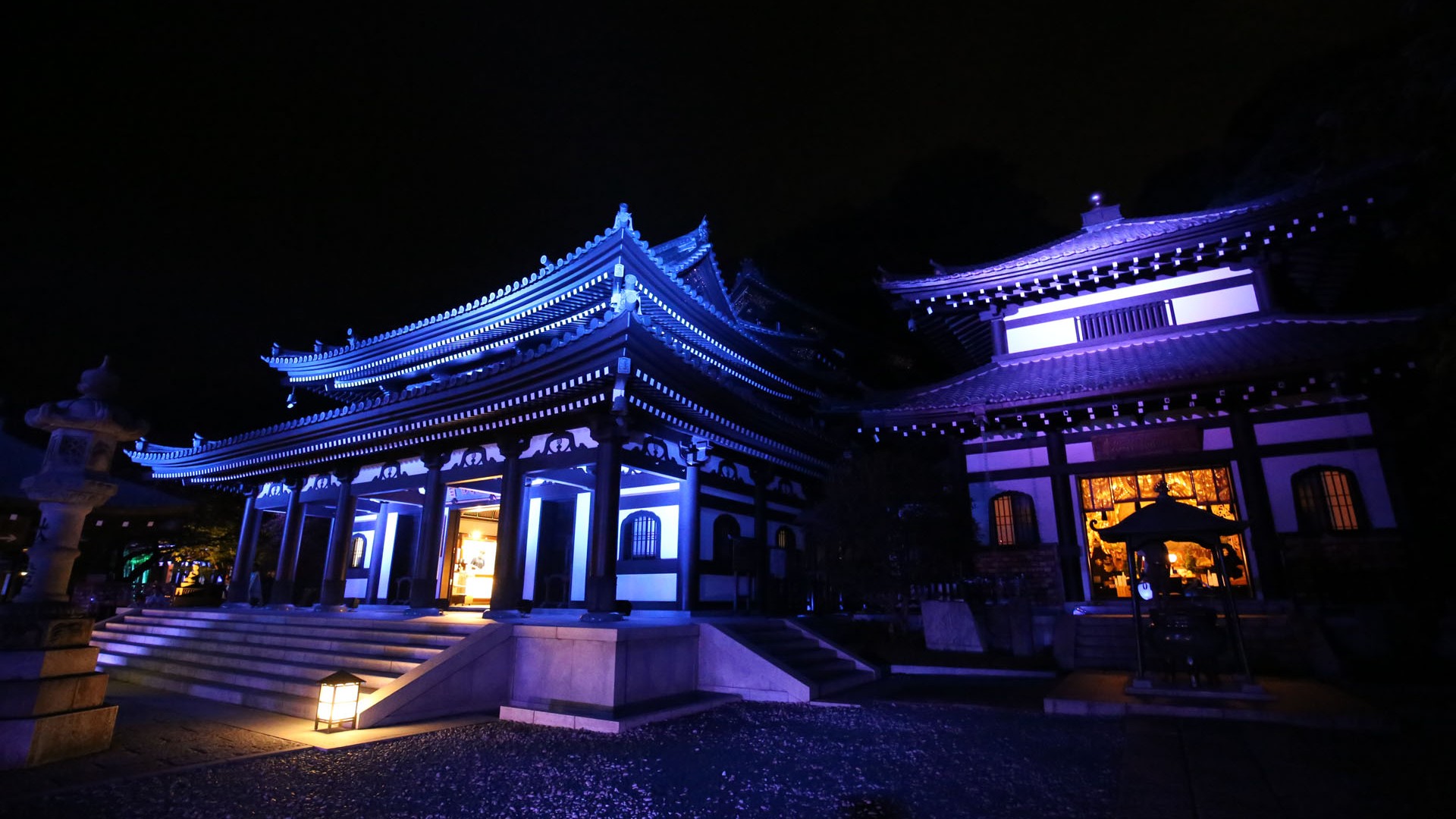 Kamakura Hase no Akari
This event has been cancelled
Temples, shrines, and facilities in the Hase and Gokurakuji areas will be the venues for this event, which will be held in conjunction with light displays and visits to the temples, allowing the whole family to experience it. Various celebrations will also take place, with lanterns decorating the shopping streets. Passing through the thatched gate, you will be surrounded by lotus flowers floating in the lights of the Paradise of the Pure Land. The fragrance of flowers and soft lights gently envelop visitors as they visit the temple.
Kamakura Hase no Akari at night
Passing through the thatched temple gate, the lights before you conjure a paradise of floating lotus blossoms. The scent of flowers and the soft light gently envelops visitors.
Essential Information
| | |
| --- | --- |
| Dates | Late August Cancelled |
| Admission hours | Confirmation required |
| Duration | 30m |
| Admission fees | Free |
| Access | Enoshima Electric Railway, Hase Station, Gokurakuji Station |