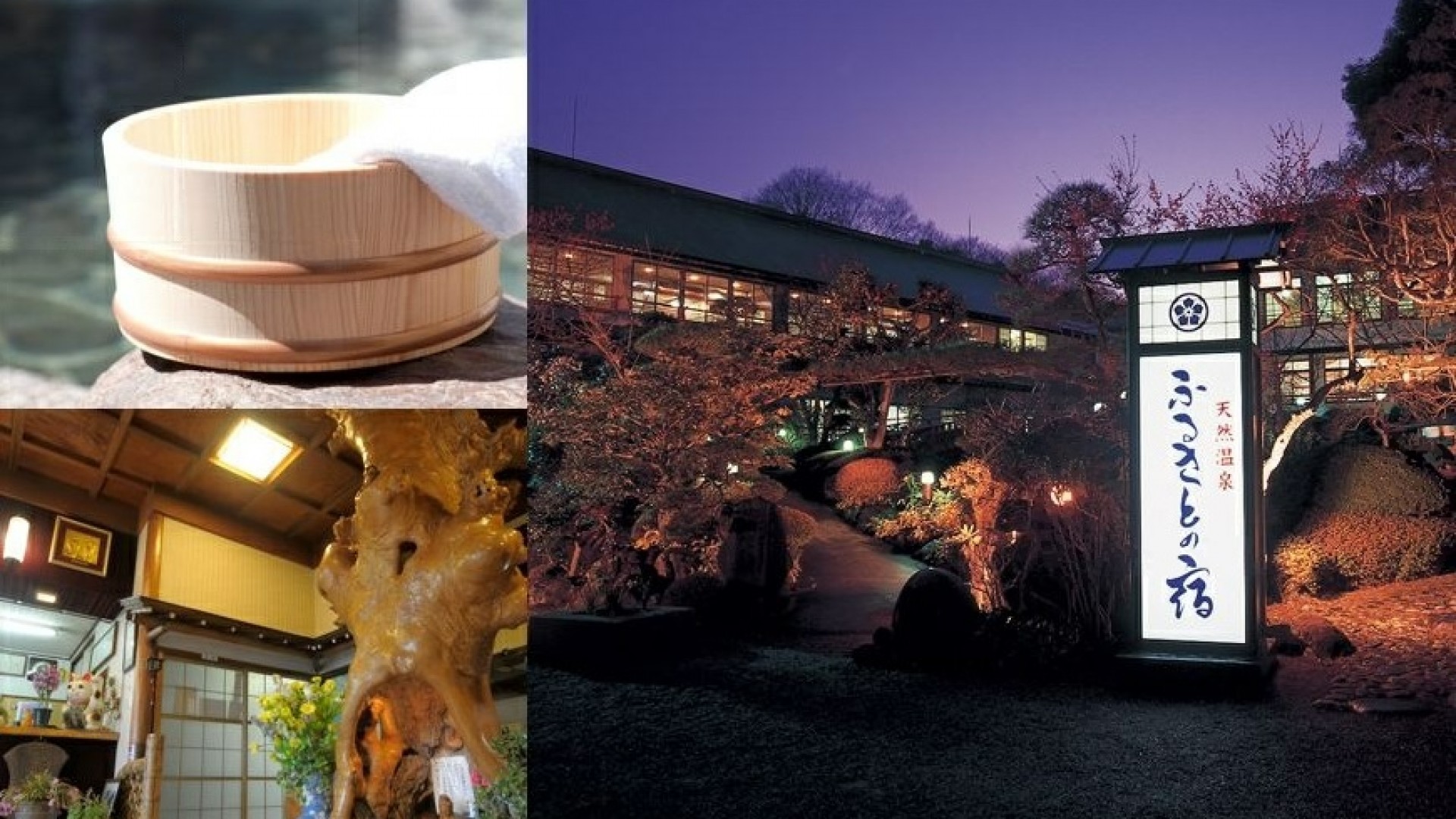 Iiyama Onsen (Hot Spring) Furusato no Yado
This facility closed on December 30, 2019.
Famous for its sakura view. "Furusato no yado" located in the Kannon Street has been valuing the communication with people and nature as the most important. The water wheel covered with moss is slowly rotating, giving you the feeling of journey.