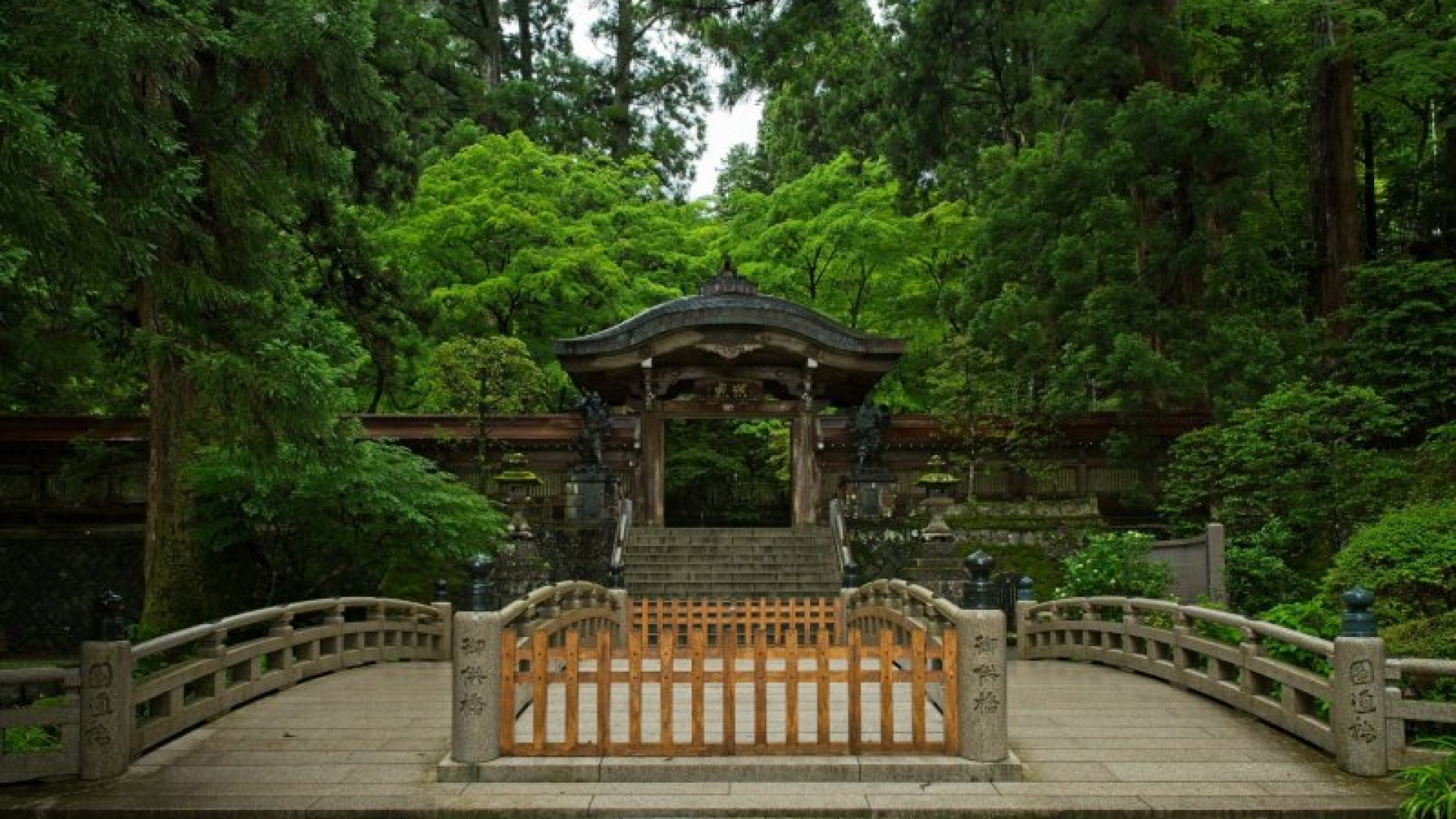 Minamiashigara
Located within the grounds of both Fuji-Hakone-Izu National Park and Tanzawa-Oyama Quasi-National Park, Minamiashigara is a historic and fascinating town renowned for its pristine green tea and orange farming. Blessed with beautiful temples such as Daiyuzan Saijoji Temple, parks and an array of hiking trails, Minamiashigara is the ideal spot for history and outdoor activity enthusiasts who flock here to revel in the town's peaceful and rural atmosphere.
Built in 1394, Saijoji Temple is one of Minamiashigara's biggest draws due to its beautiful scenery and bounty of cedar trees. With events and festivals held throughout the year, Saijoji—part of the Soto Zen sect of Buddhism—is a stunning and fascinating location to learn and appreciate Japanese culture and religion.
Minamiashigara also plays host to museums and a popular beer hall which sees eager drinkers and tourists from near and far. It's a tranquil and serene town but one which you could easily lose yourself in for days.
Restaurants in Minamiashigara