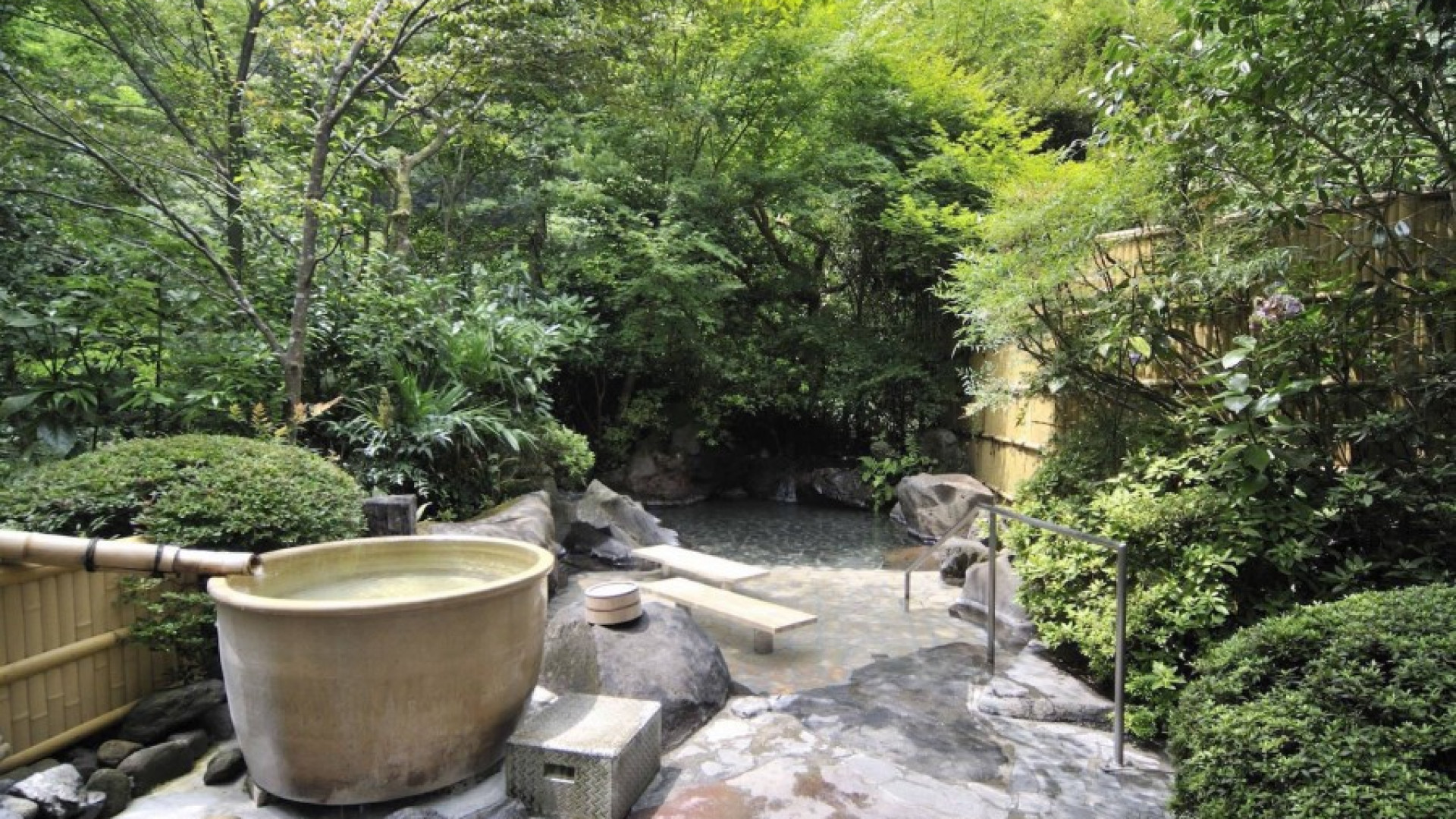 Atsugi
Atsugi is a beautiful and natural haven in the mountainous central area of Kanagawa Prefecture. It is partially situated within the Tanzawa-Oyama Quasi-National Park and includes the stunning Mount Oyama which is popular with hikers and outdoor enthusiasts. Kanagawa is a prefecture of contrasts which straddles beach communities and surfers alongside rugged mountains and hiking, with Atsugi the ideal destination for nature enthusiasts looking for a retreat or rural sanctuary.
Atsugi also plays host to several hot springs which are incredibly popular with Japanese and foreign guests. Hot springs play a major role in Japanese culture and the therapeutic waters are said to be healing and beneficial for those with aches and pains. The area also has beautiful temples such as Iiyama Kannon, Nanasawa Forest Park and other parks such as Atsugi Tsutsuji no Oka Park making it a pleasant destination for families, children and those seeking a bit of respite from the hustle and bustle of city life.
Itineraries
Not many people, apart from locals, are familiar with Atsugi, located in the center of Kanagawa Prefecture....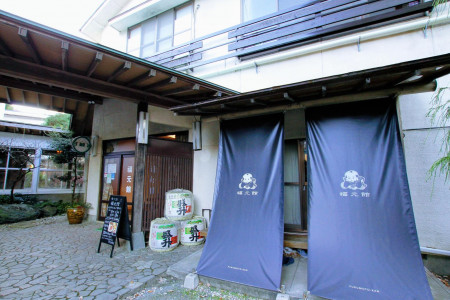 View all trip reports